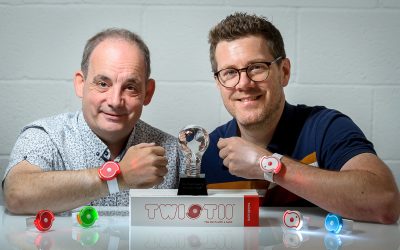 Fresh from our BBC television experience on the new series, 'The Customer Is Always Right', we have been busy reading through the huge amount of goodwill and amazing feedback.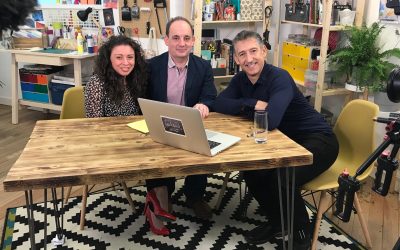 Towards the end of last year, we ran a Kickstarter campaign to help raise funds and promote awareness of our new idea, a rechargeable, hands free torch that you wear on your wrist.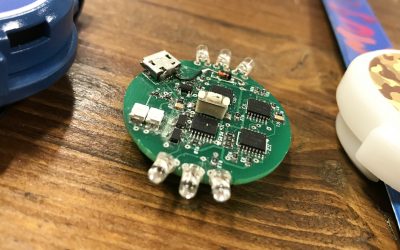 The idea for Twistii was conceived back in 2011 and developed over a number of years. Twistii underwent numerous design and manufacturing challenges and here is a timeline of all the key dates.