2020 started for everyone with such high hopes, Christmas and New Year came and went and we all got back to work whilst busily making plans for the year ahead.
Then it all went a little awry, Covid-19 came upon us and all our holiday plans had to be postponed and family get-togethers cancelled. However, we are now tentatively and carefully beginning to emerge and dust ourselves off. Time now to look forward again and this for many is an opportunity to make plans and try for a little family getaway even if our options are naturally a little more limited.
Time, for a Staycation!
Okay, so initially a staycation doesn't quite have the same appeal as relaxing for two weeks on a mediterranean beach, but take a second look and you can find some wonderful experiences here within the UK and Ireland. There are some real hidden gems and some terrific experiences out there for all the family. We've compiled a list of five great ideas for this year's Staycation!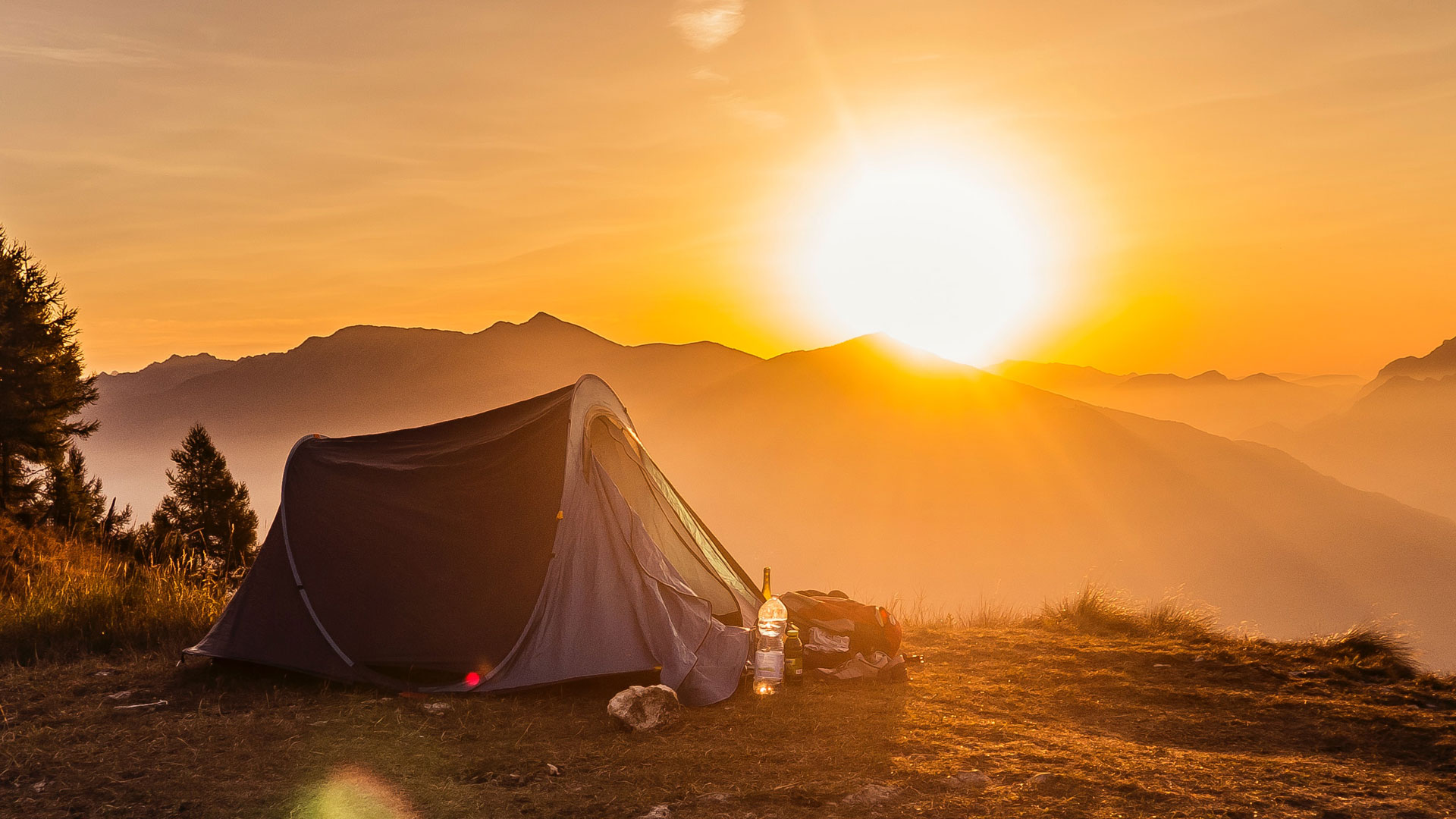 1. Pitch a tent
A weekend or week away camping has been a tremendous way for everyone to switch off and enjoy a well earned break. Whether you're on a purpose built site designed for all the family, or are glamping and heading off the beaten track into the wild, sleeping under the stars is great for reconnecting with nature and your friends and family. Grab a torch (we could recommend one if you need one!), light a fire (if permitted), and stimulate the imagination with some spooky stories!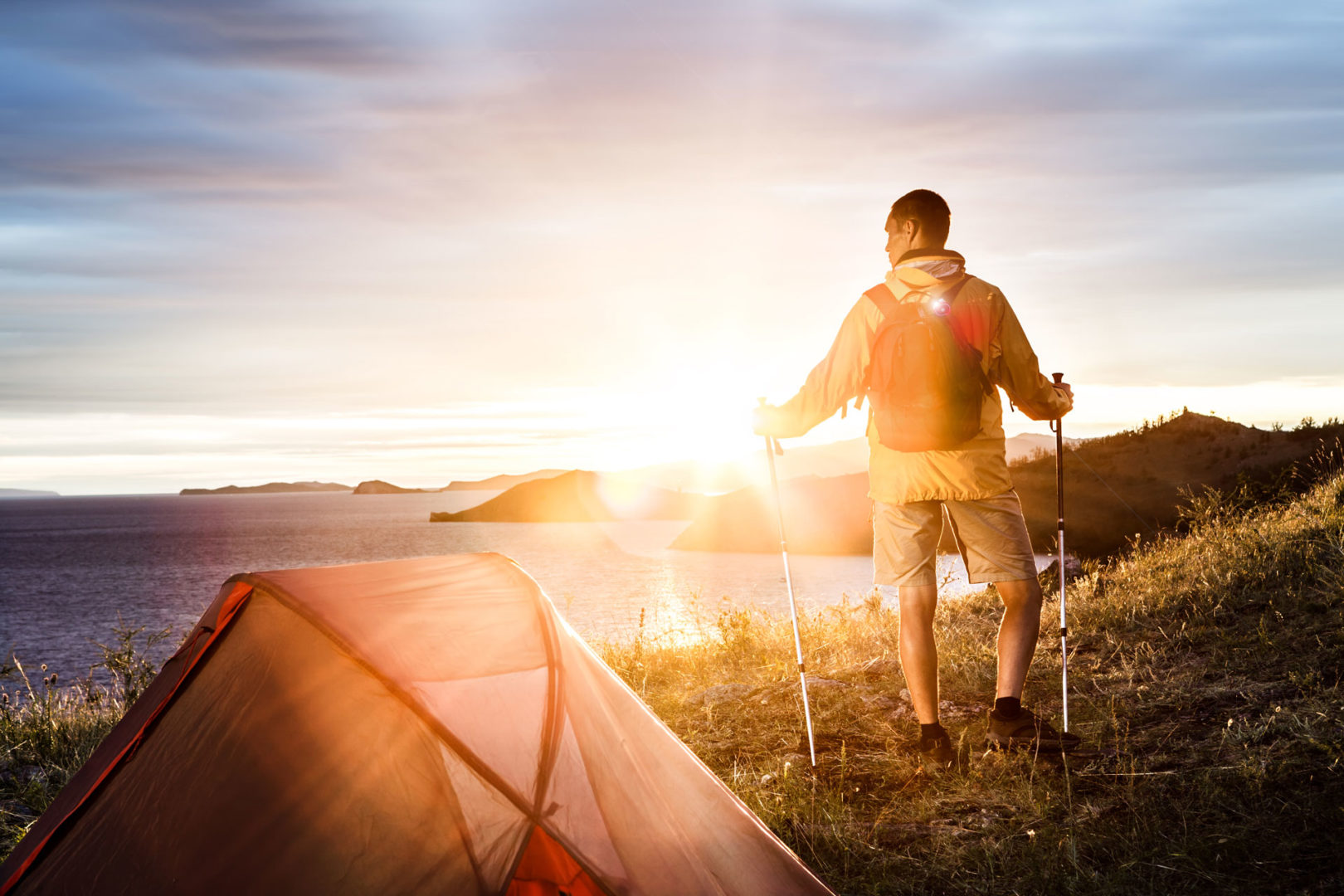 2. Get your walking boots on
We all know that walking or hiking is great exercise, and enables you to get out of our towns and cities and see what's beyond. Discoveries are made by exploring and we are very fortunate in the UK and Ireland to have some wonderful historic and scenic trails to be found. Depending upon your interests, whether it's flora or fauna, there are walks to be had that really allow you to stretch the legs and explore what we have in our very own backyard. If you're new to walking, there are some great organisations that will provide guidance on all the routes and necessary information. Our friends at Contours Walking Holidays have plenty of information on their website to provide inspiration.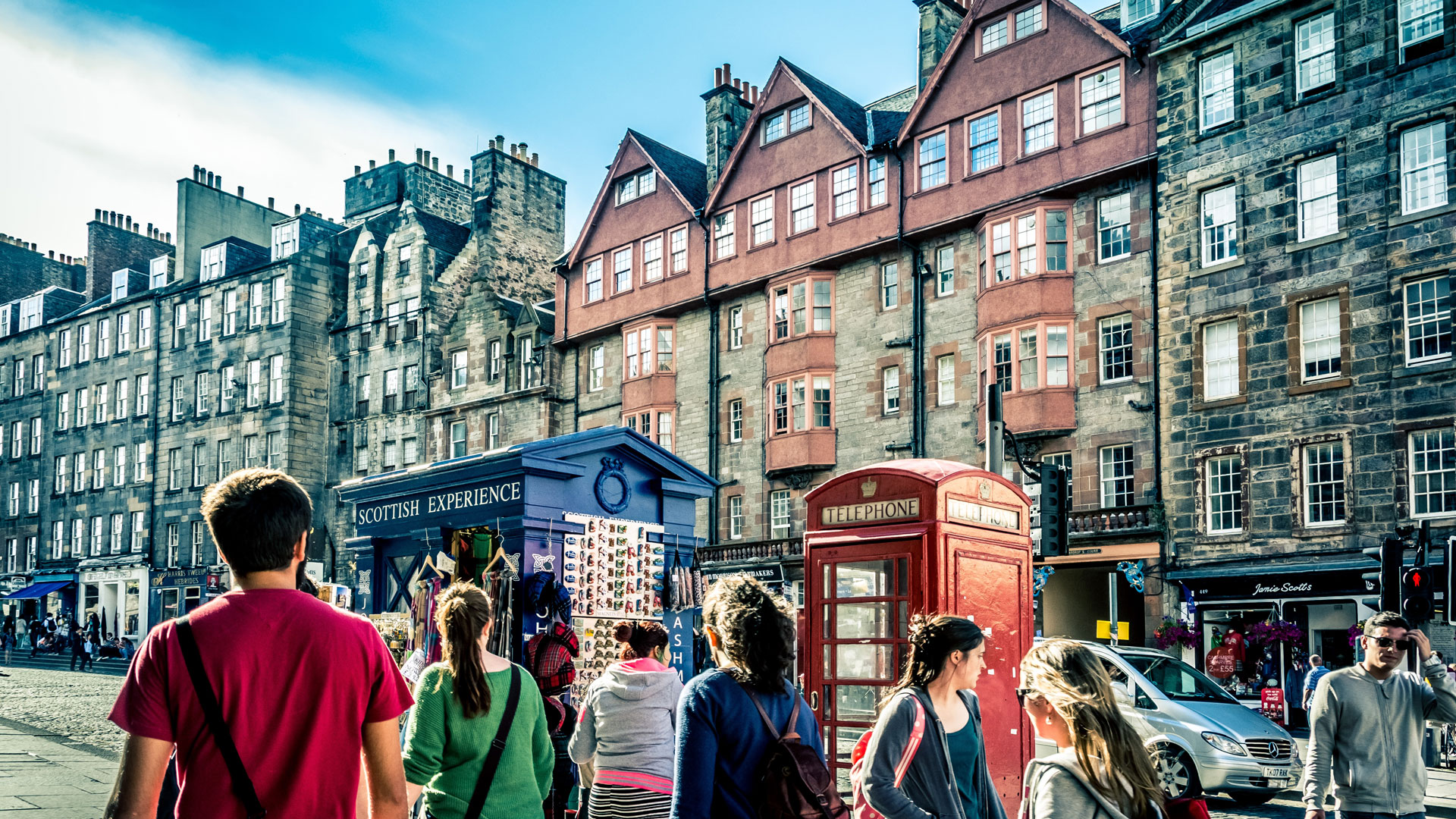 3. Take a city break
City breaks are not just the preserve of Barcelona, Berlin, Paris or Vienna. Why not head up or down the road and see what some of our beautiful cities and towns can offer. There is a wealth of history right on our doorstep and now is the time to spend a weekend strolling the walkways exploring the independent businesses, parks, museums, historic houses and other attractions which all need our help and support during this crucial period of Covid-Recovery.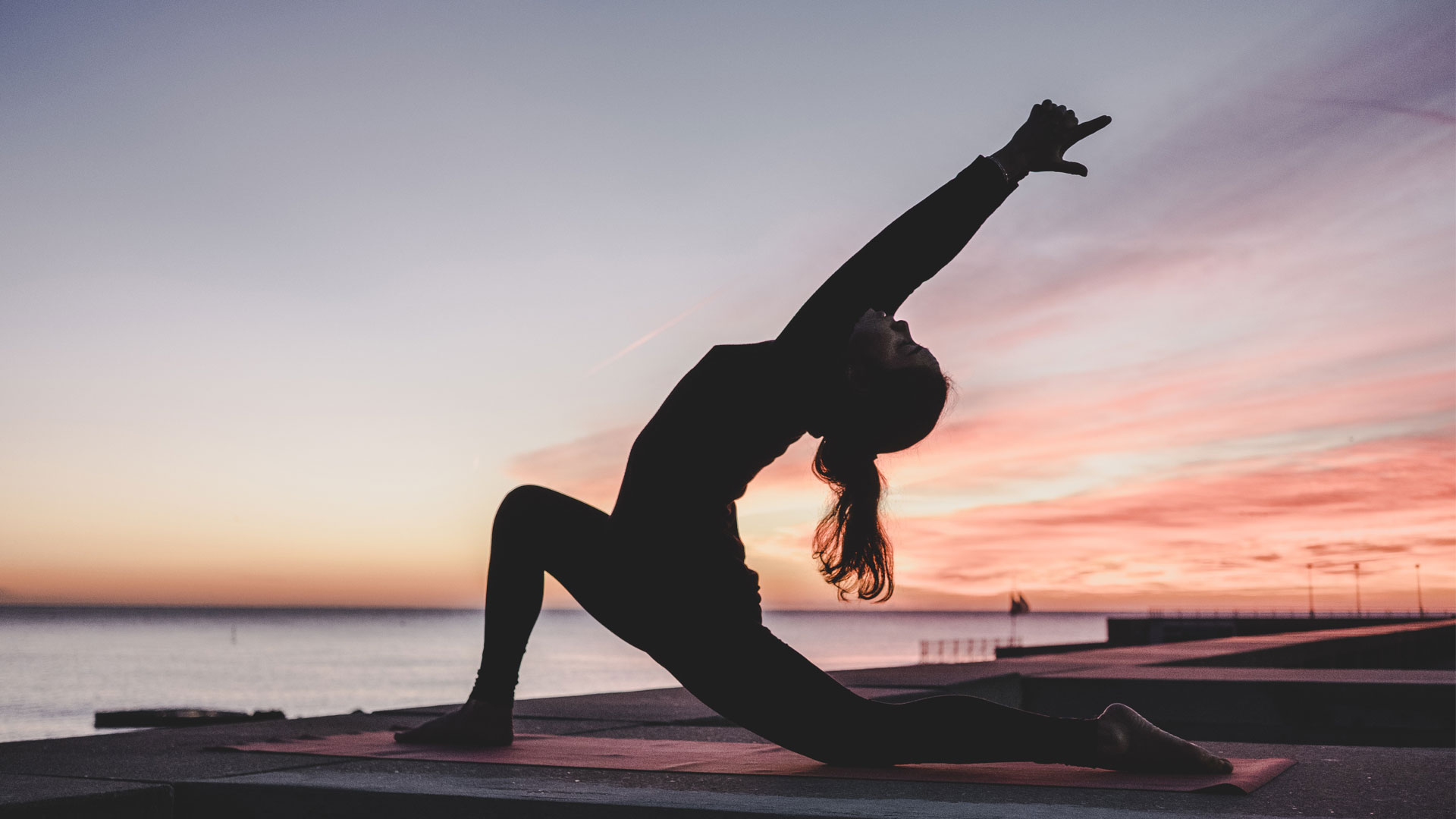 4. Try a Yoga and wellbeing retreat
Why not try something completely new and learn to unwind, relax and clear your mind after one of the most stressful periods of time we are all likely to have experienced! Yoga and meditation is a great way to stretch out the stresses and strains, maintain strength and mental and physical fitness and prevent injury. Yoga retreats are now widely available across the UK and Ireland, catering for all levels and abilities and can often combine other activities such from dance through to surfing. These retreats may not be to everyone's taste, but they can offer a fantastic way to experience something new, top up on some healthy cuisine and stay in some picturesque places.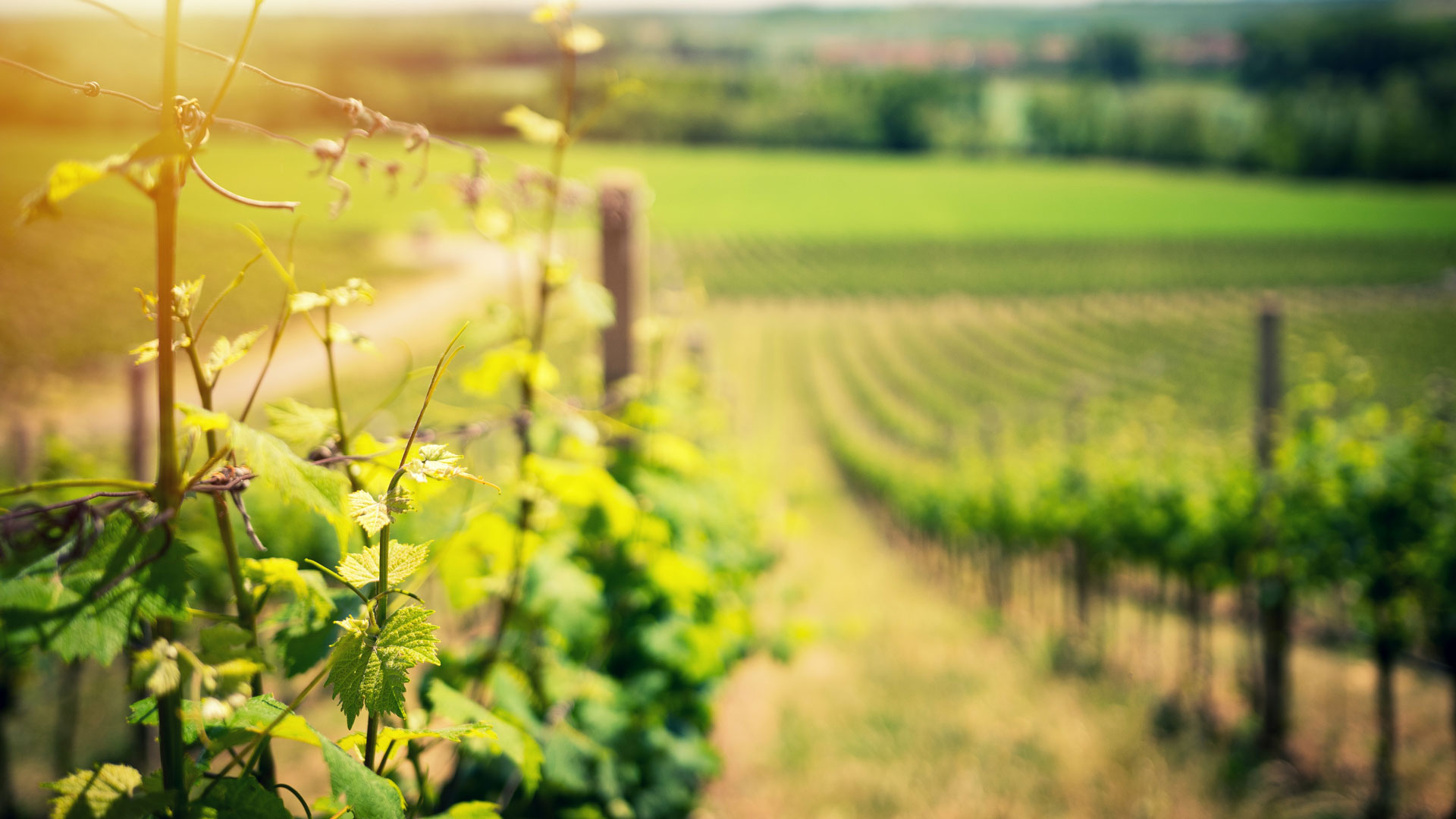 5. Indulge in local cuisine
Over recent times the UK and Ireland wine, craft beer and artisan food producers have been busy and we are all now able to enjoy the fruits of their labour! Farmers markets, beer festivals, vineyards and wine tasting tours are available all over the UK and these can offer the chance to try some new and mouth watering delicacies with the knowledge that you are not only enjoying a relaxing treat, but also giving back to an industry that has been badly hit over the last few months. Like the Yoga and wellness retreats, these producers can be found using nature to help produce and infuse their products and as such, are based in some of the most beautiful parts of the country. Combine a vineyard and wine tasting tour with a quiet camping trip and you have the makings of a memorable staycation.
Vicki - Booking Administrator at Contour Walking Holidays
We took the Twistii on a nice little camping trip in the Peak District. It was really useful when we were trying to find our way around the campsite in the dark, especially when we took the dog out for a final run around before bed.
The Twistii was really comfy to wear and I kept it on throughout the evening. It was particularly helpful while we cleared up after dinner; both of my hands were free to carry stuff from the kitchen area, and the ability to turn the light in the direction you're going was a very handy, versatile feature that helped me avoid crashing into things with an armful of pots and pans!
Whatever holiday you decide to take, trips within the UK and Ireland can be a great way to get out there, relax and unwind. Okay, the weather may not always be as consistent as a Greek summer but for variety and quality, there is a great deal of choice available for every budget.
As with all trips and new adventures, ensure you do your research, be prepared and don't forget to add a Twistii to the kit-bag! If you have any other great ideas for a staycation, then leave your suggestions below, it would be great to hear what you enjoy and plan to get up to.