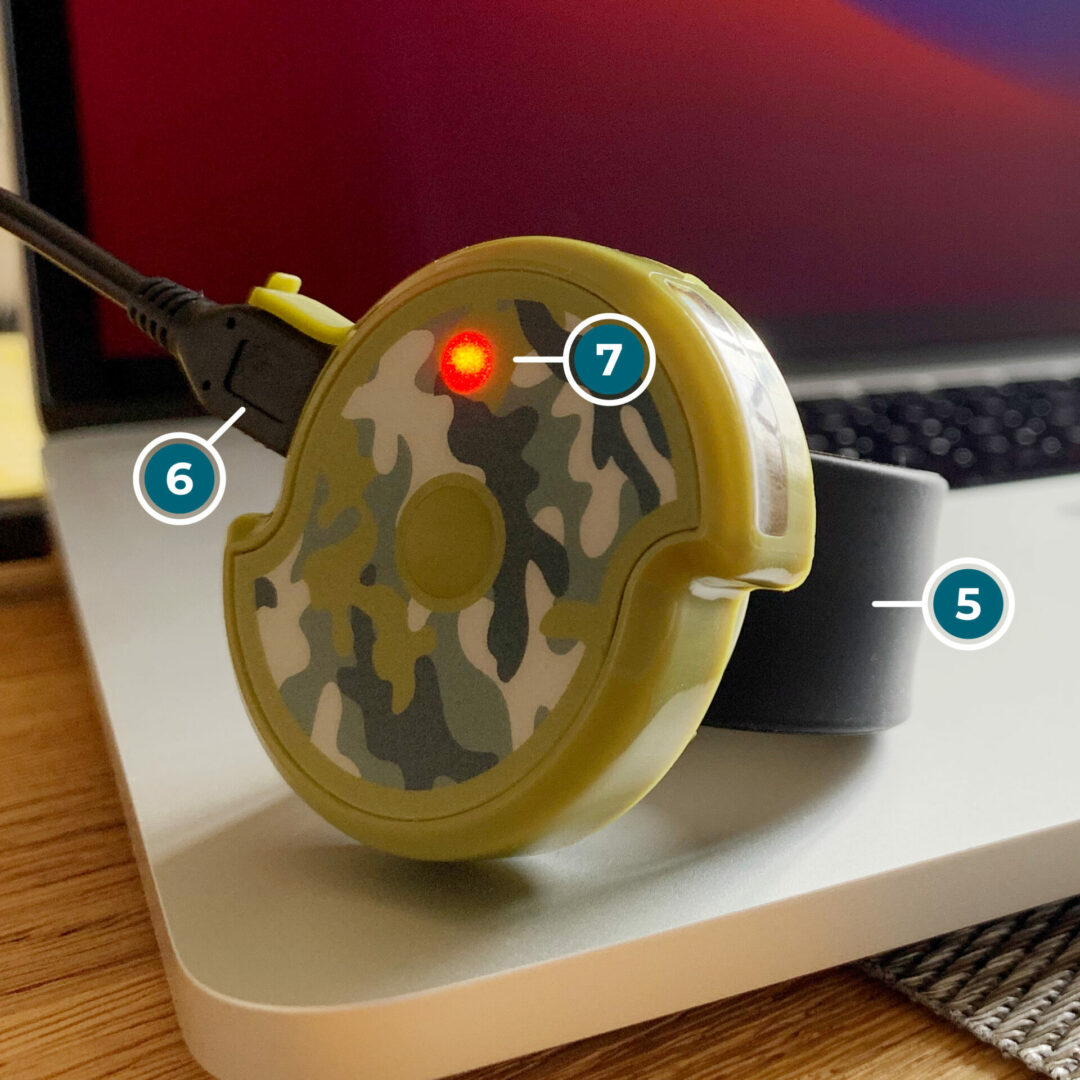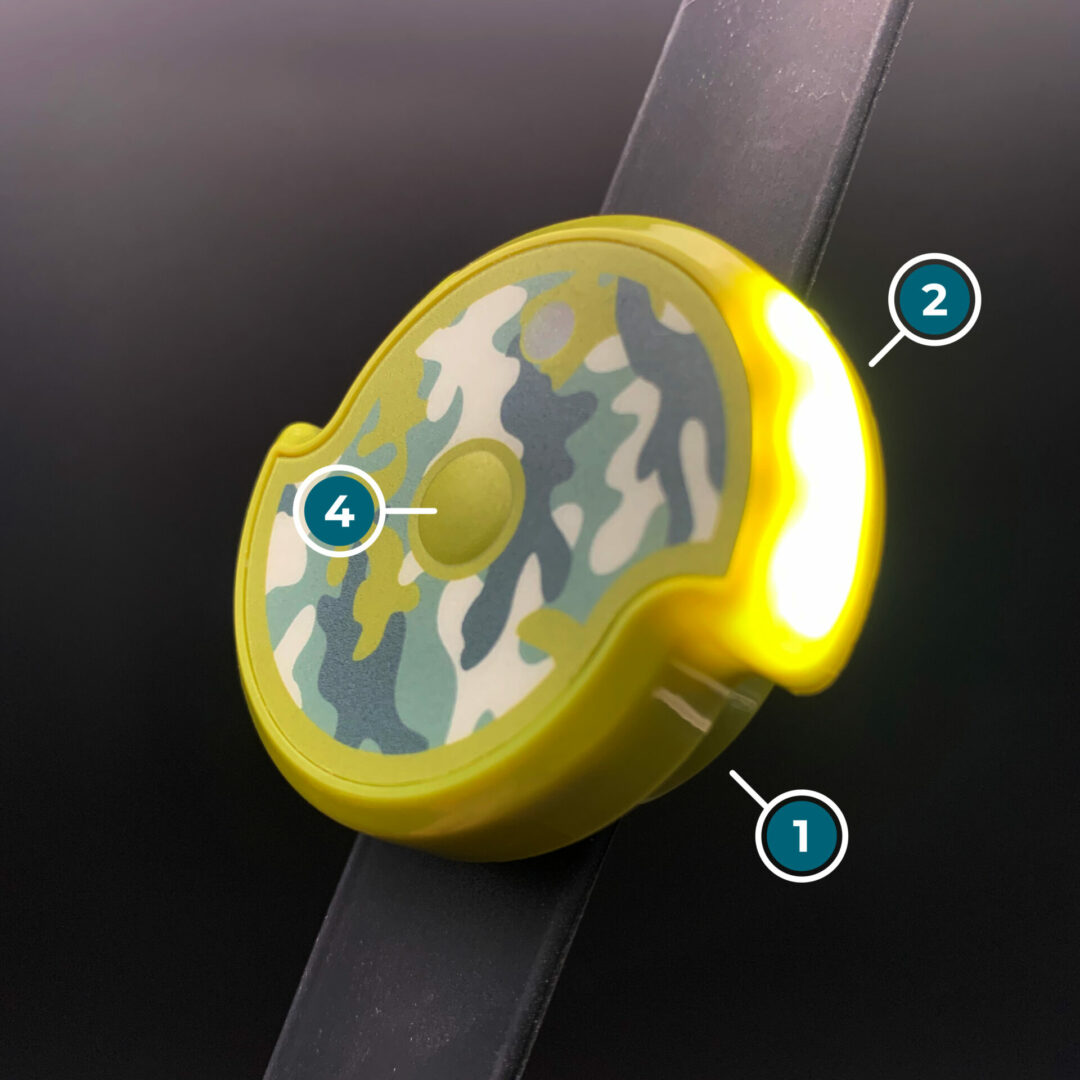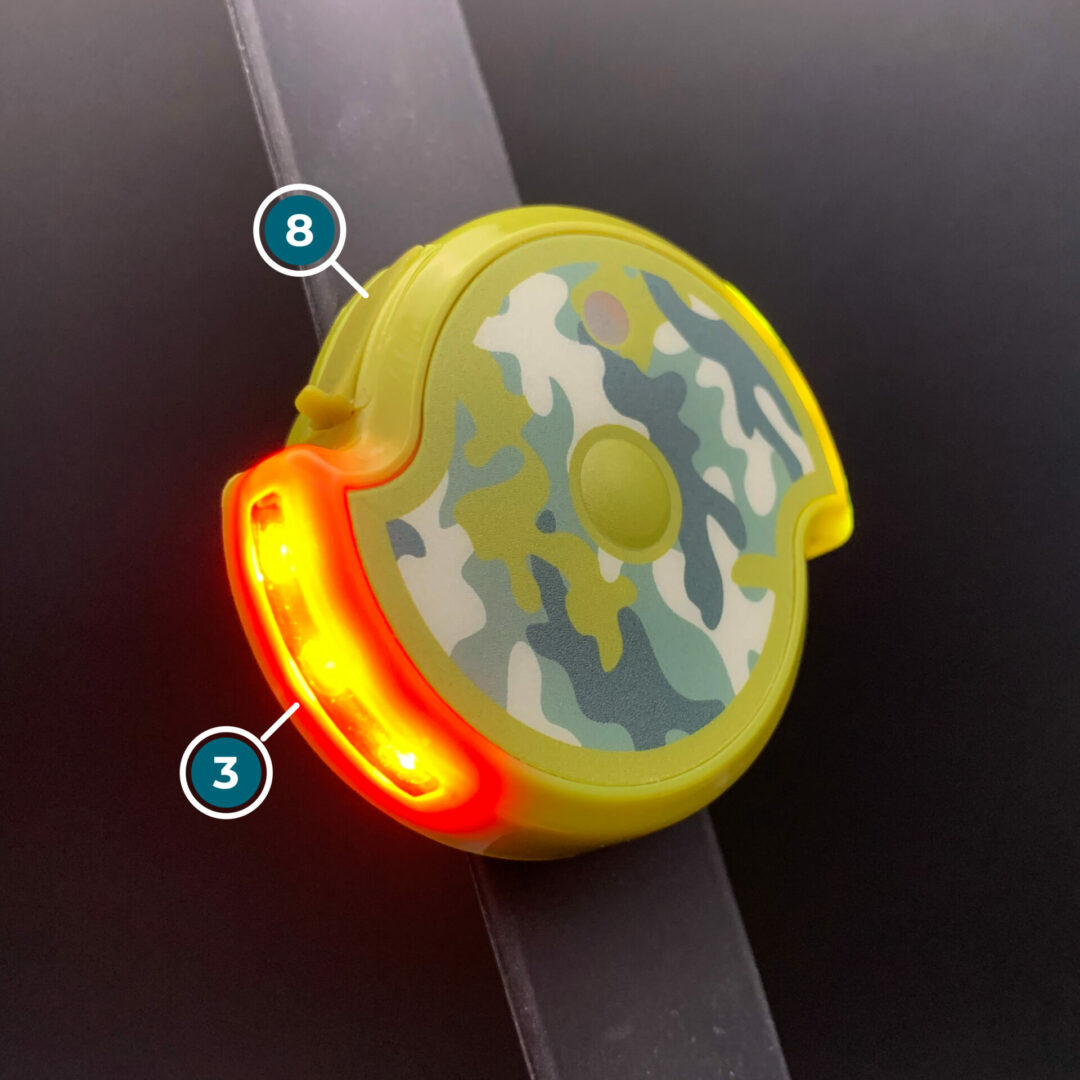 1. Full 360-degree rotation
Twistii has the ability to twist and rotate through 360 degrees, allowing you to accurately direct the light.
2. White LED light
Twistii contains 3 bright LED bulbs to the front providing a wide spread of close proximity illumination.
3. Red LED light
Twistii has 3 bright LEDs to the rear enabling others to see you, keeping you seen and safe.
4. Power/mode control
Twistii has a simple, convenient central button providing power on/off functions as well as moving through the three modes.
5. Comfortable snap-strap
Twistii's silicone snap-strap provides a comformatble one-size fits all practicality.
6. Flexible USB charging
No need to change batteries, Twistii is rechargeable via the common Micro-USB connected to mains power or a device like a laptop or power bank.
7. Charge indicator
Twistii has a helpful indicator light changing from red to green letting you know when it's fully charged and ready to go.
8. Weather-resistant design
Twistii was designed for the outdoors and is fully weather proof. Come rain or shine, Twistii is ready when you are.
Hands free
Letting you to get on with the task at hand, completely hands free.
Rechargeable
Get 1 hour of use from 2
hours of charge*, Twistii is always ready when you are.
Resistant
Always prepared, Twistii won't let you down when the weather does.
Rotational
With full 360 degree rotation
allowing you to direct light where you need it most.