Royal Mail Industrial Action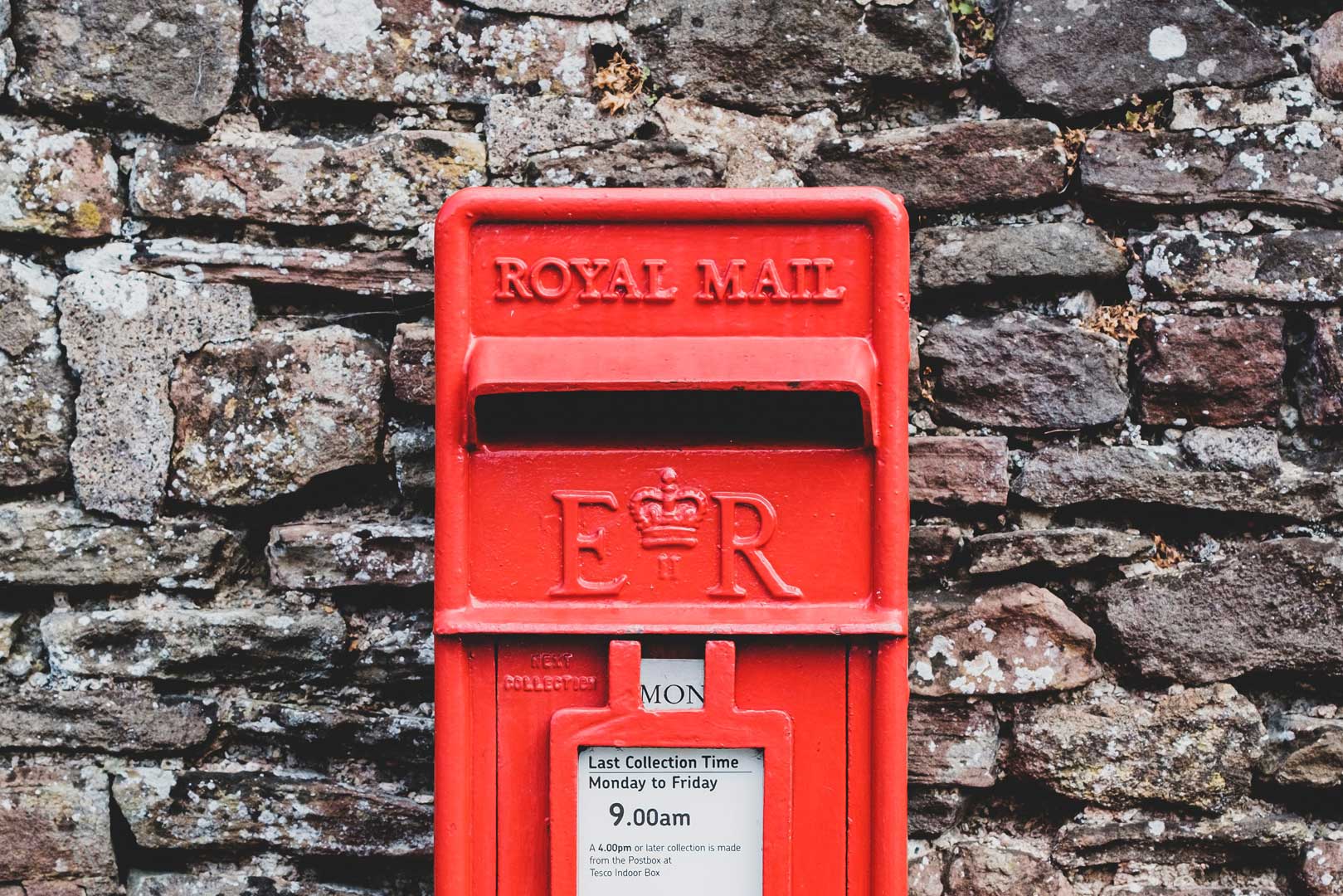 We currently use Royal Mail to deliver all our online orders and whilst the service is reliable and efficient, undoubtedly industrial action will have an effect on delivery times. Some services will be affected on the days when action is taking place and there will naturally be a backlog that will need to be worked through once services resume, so please bear with us should your orders take an extra day or two to arrive with you.
As ever, we are always here to help with any questions or concerns you may have and feel free to get in touch. To help with your planning, the dates below are the currently announced dates for strike action. We will keep these up to date as much as possible but please be aware these dates are subject to change.
For more information, you can visit the Royal Mail website which offers detailed information on managing your postal requirements and what you can expect throughout any industrial action. Plus, there is also an open letter from Royal Mail's CEO Simon Thompson.
Questions? Need help with an order? Please get in touch.