Coming to a Meijers store near you!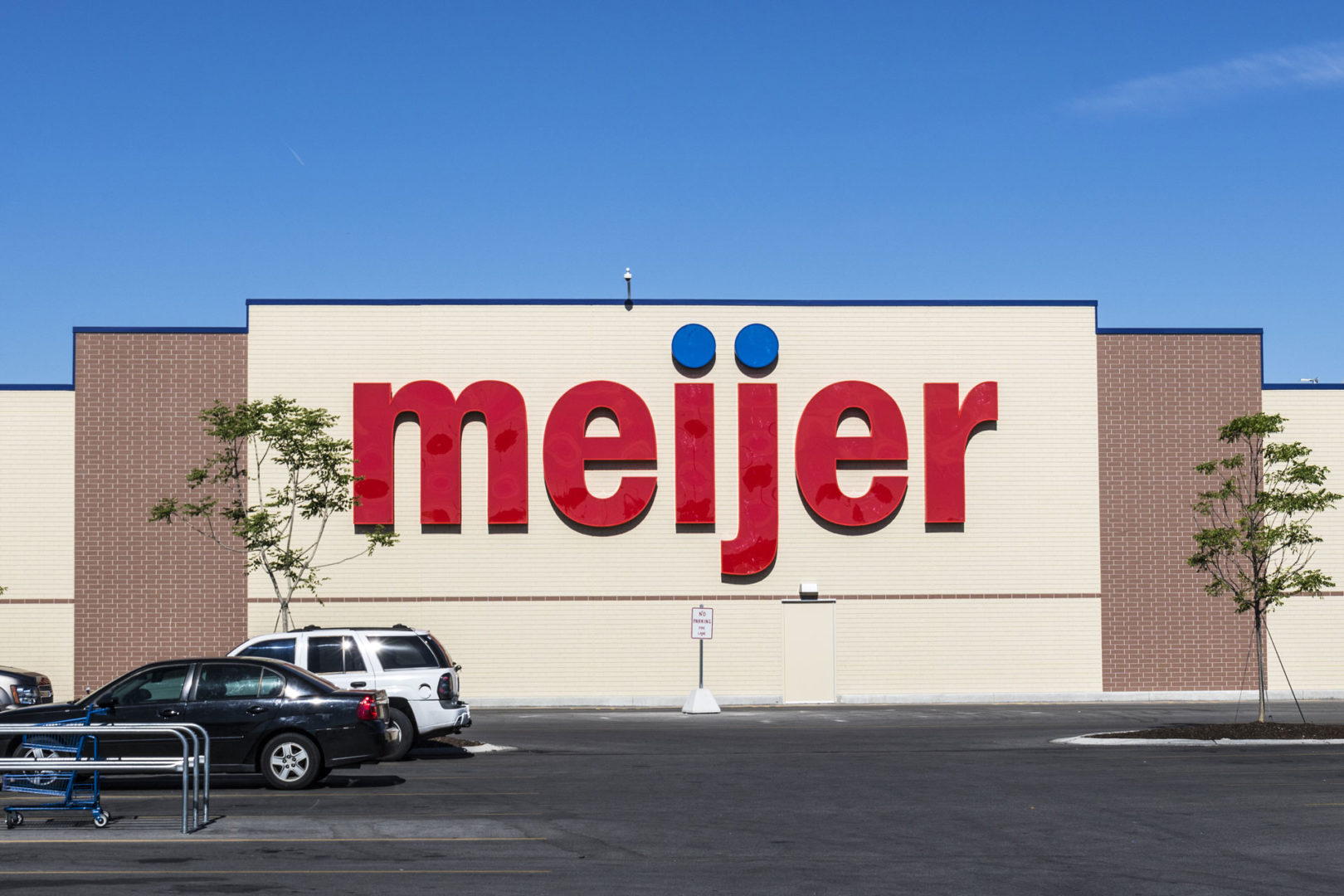 We are delighted to announce that Twistii wrist flashlight will be coming to a Meijers super-store near you! For all our friends in the USA, we have been working hard over the last few months and can confirm they will be available from late September.
Meijers are a large chain of supermarket (UK readers, think Tesco or Asda) selling everything from groceries to medicines, clothing through to electrical appliances. We believe that Twistii will be the perfect fit and we have partnered with them to supply each of their 253 stores across the midwest of the United States.
It goes without saying that we are super excited to see what our friends in the United States think of Twistii and to see all the different ways they can put our wrist flashlight to use, and we really hope that it proves as popular and as helpful as it has here in the UK and Ireland.
For fans of outdoor pursuits such as fishing, camping, hiking and cycling, Twistii is the ideal tool to help you see and be seen. For those with practical requirements then Twistii is also ideal for those DIY jobs in and around the home and garage. If you'd like to know more, pop down to your local Meijers store and take a look, it would be great to know what you think.
If you own a business and would like to discuss partnering with us then email; partners@twistii.com It would be great to hear from you.