Twistii wrist torch goes pro, with Mowi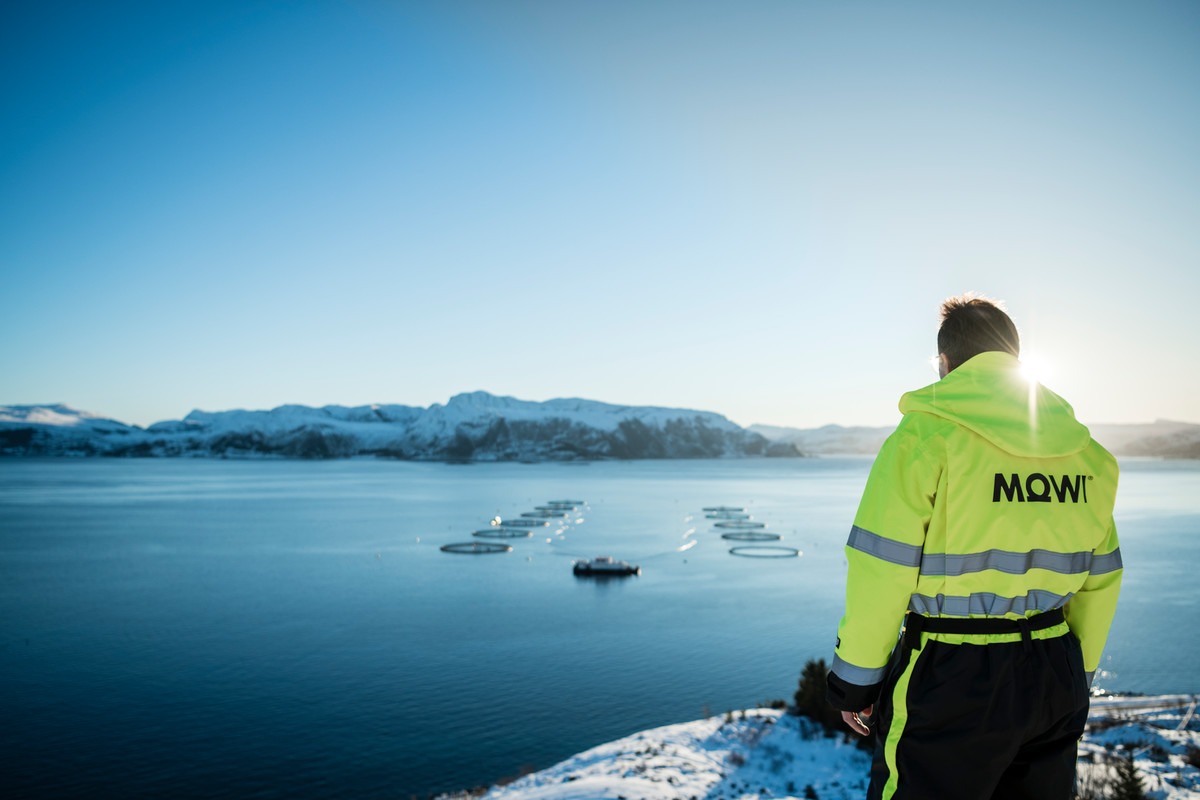 We believe that Twistii is the best wrist flashlight available and could potentially have a benefit for all.
As we've previously discussed – whether you are at home or out and about, there are often occasions where we have all found we could benefit from lighting up our immediate proximity safely, with ease and comfort.
Twistii has been used in a wide range of locations for a number of different purposes and circumstances and we have always encouraged and enjoyed hearing from you all to discover how you use your Twistii. Whether it's for practical DIY purposes, or alerting others to your presence when on these darker winter days, Twistii has a wide range of uses and we have always believed that Twistii could have an important role in keeping people safe and seen – and the team at Mowi Poland felt the same.
Mowi is one of the world's largest seafood companies and the largest producer of farmed Atlantic Salmon. With sites all over the world (currently 25 and counting), Mowi has grown from a small personal operation and now 57 years later, enjoys a leading position in its industry.
The management team at Mowi Poland were looking for an innovative way of keeping their field team members safe whilst out working on site, and felt that providing their colleagues with a Twistii each would allow them to safely continue working on and around the water whilst alerting others to their location and assisting in lighting up tasks that can often be in remote and dark locations, especially as the winter months bring considerably shorter days all over Europe.
With Twistii's ease of use, durability and splash-proof protection, Mowi felt that a Twistii wrist torch is the perfect solution…
With Twistii's ease of use, durability and splash proof protection, the team felt that a Twistii wrist torch is the perfect solution which even the most adverse weather conditions couldn't dampen!
Mowi will be continuing to use their Twistii wrist torches over the coming months and we're looking forward to gaining feedback, learning how they've been used, where they have been particularly helpful and what potential features they could see being a real benefit and addition, which we will use to help develop Twistii and our future range of products in the future.
If you would like to know more about Twistii wrist torches and are interested in bringing them into your organisation, then please email; partners@twistii.com for more information.