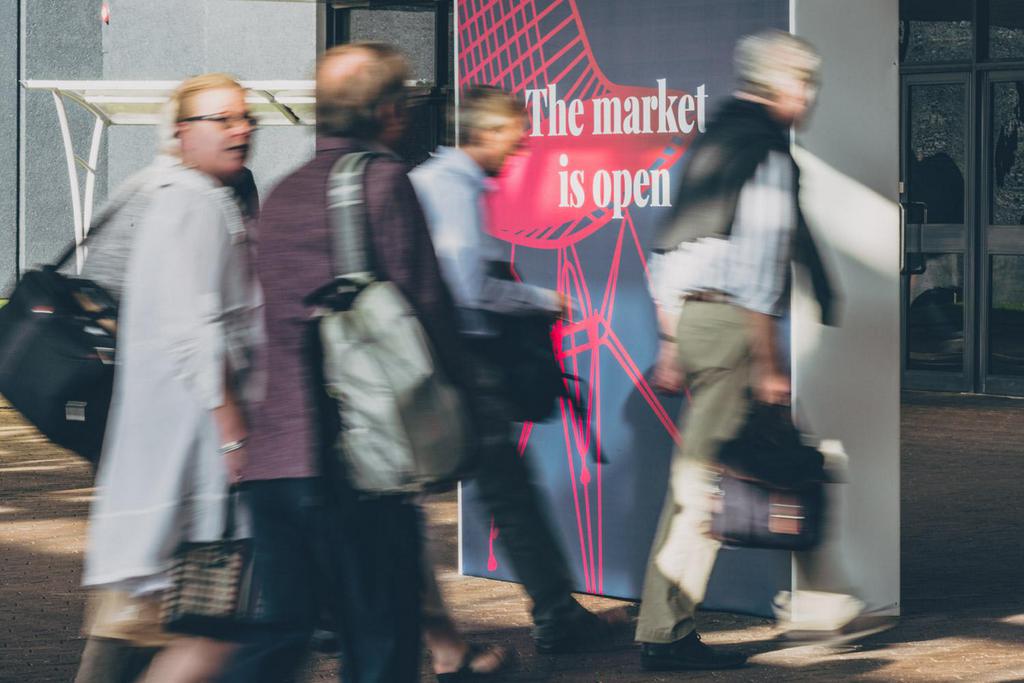 Image credit; ITE Events Ltd.
We're booked and ready to go! Well, almost. Having had a fantastic few months working on the BBC television program; The Customer is Always Right, and chatting on local radio about Twistii, we have decided to attend our first retail tradeshow and show Twistii off to the wider world!
From the 1st – 4th September we will exhibiting at the Autumn Fair.
The Autumn Fair is one of the UK's biggest Home and Gift shows and allows us the opportunity to demonstrate and showcase Twistii to not only the public but also the wider retail industry. Spread over 4 days and covering 11 sectors there is a huge selection of products on show. Everything from new business start-ups all the way through to well established brands you'll know and love.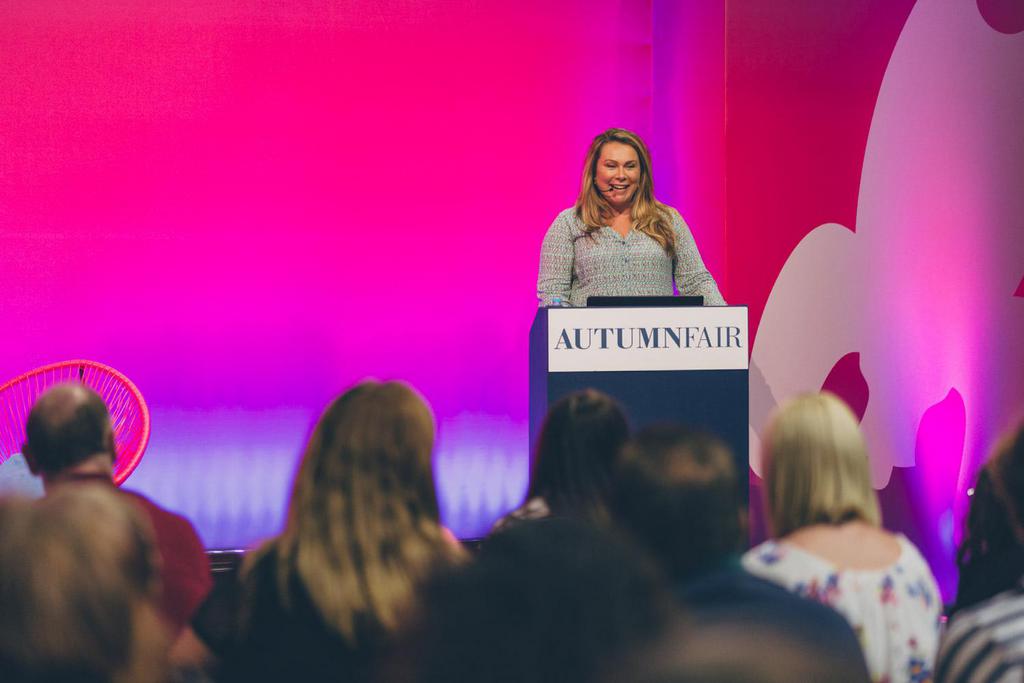 Image credit; ITE Events Ltd.
Not only is there the opportunity to look at new products for your shop or webstore but also attend one of the many workshops and talks all centred around the modern retail market. If you're free and fancy heading over to have a look, tickets are free and if you use the link below you can gain access as our VIP guests! The show takes place from the 1st – 4th September at Birmingham's NEC so if you're about pop over and say hi, we're on stand number 6E90 – it would be great to see you.