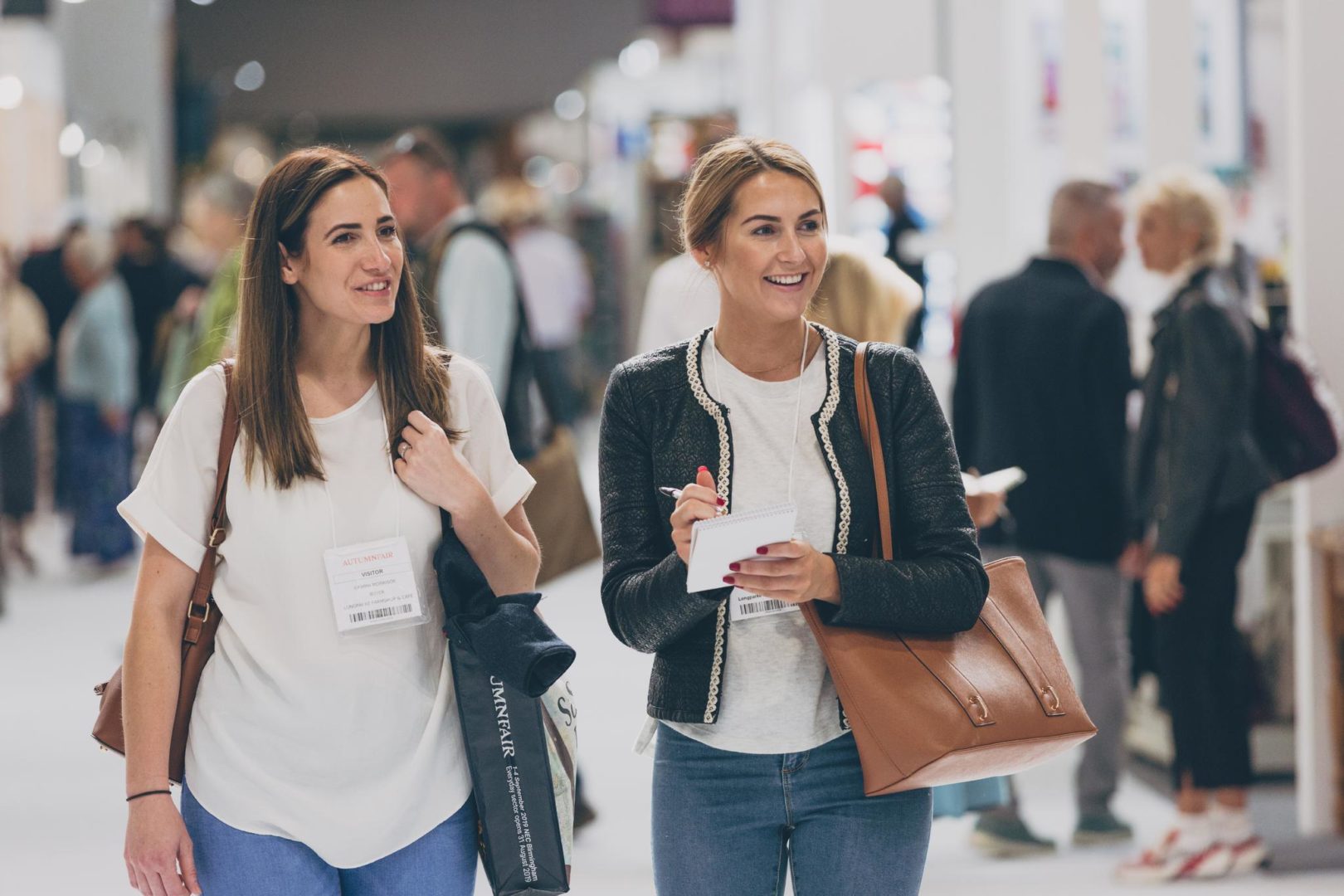 Image Credit; Spring Fair & Hyve Group.
Spring is in the air!
Well, Okay, maybe not quite yet but Spring is certainly going to be a feature for us next week as we embark upon our second ever show at the NEC's Spring Fair!
We will be exhibiting at The Spring Fair from Sunday 1st February – Thursday 6th February.
Running from Sunday 2nd February through to Thursday 6th February, the Spring Fair is the biggest show in the UK for the retail industry to showcase their diverse products and services. The Spring Fair is run over 5 days with over 2,500 exhibitors and has 16 fascinating sectors to explore with a host of 'new for 2020' show features, this is alongside all the seminars and workshops that are run to inspire and inform.
If you're planning to come and visit, we are situated in Hall 5 in the Play and Tech section and can't wait to showcase what we've been working on, not only will we be displaying great new packaging for our retail partners, we'll be displaying some fresh new colour additions… all based on what you guys have been asking for!
We're going to be on stand number 5M04, do drop by – it would be great to say hi!